Okay, I certainly don't claim to be a "design" expert. Actually, I can't really claim to be an expert on anything. So, I thought maybe I would ask all of you. I recently spied the Splayer Sofa from Anthropologie online…

And I was just wondering…am I missing something?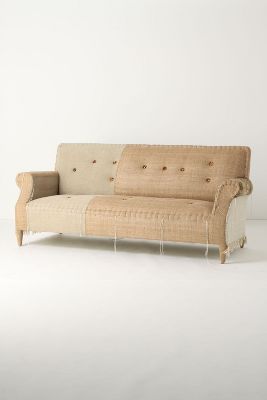 Really? $6500 + $300 for shipping?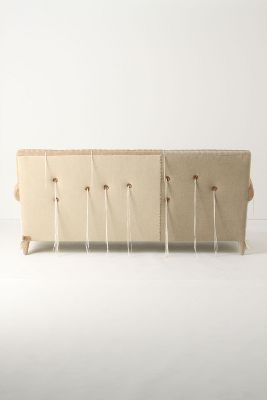 I don't get it? I mean I love Anthropologie. I really do…I just bought these colorful bowls (love).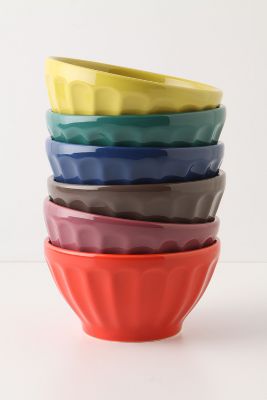 I also have this coffee cup…personalized with an E (love).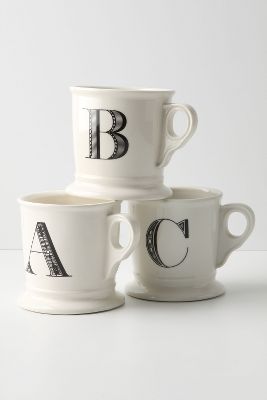 But I don't get this…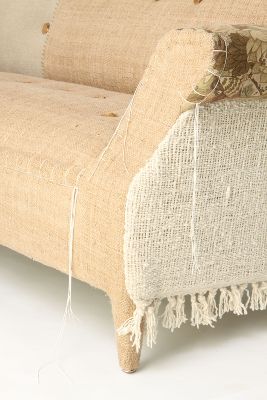 Really? It kind of makes me chuckle just a little.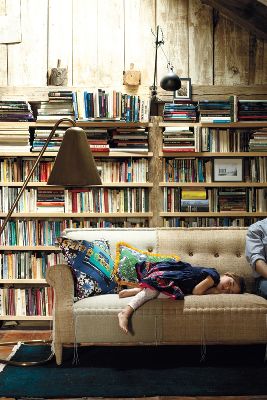 I do have a few questions:
1.) How many of these sofas have they sold? Thousands? I would like to see pics.
2.) Who are the people purchasing this sofa? I think I would like to hang out with them.
3.) Again, am I missing something?

This would be great fodder for Catalog Living. Have you ever read this blog? It's hilarious…and you really need to check out the funny exchanges and thoughts of Gary and Elaine.
This one just so happens to be from Anthropologie…
The owl assumed her fate was sealed, until she heard the familiar clip-clop of her
old pal Lightning.
(Source: anthropologie.com)